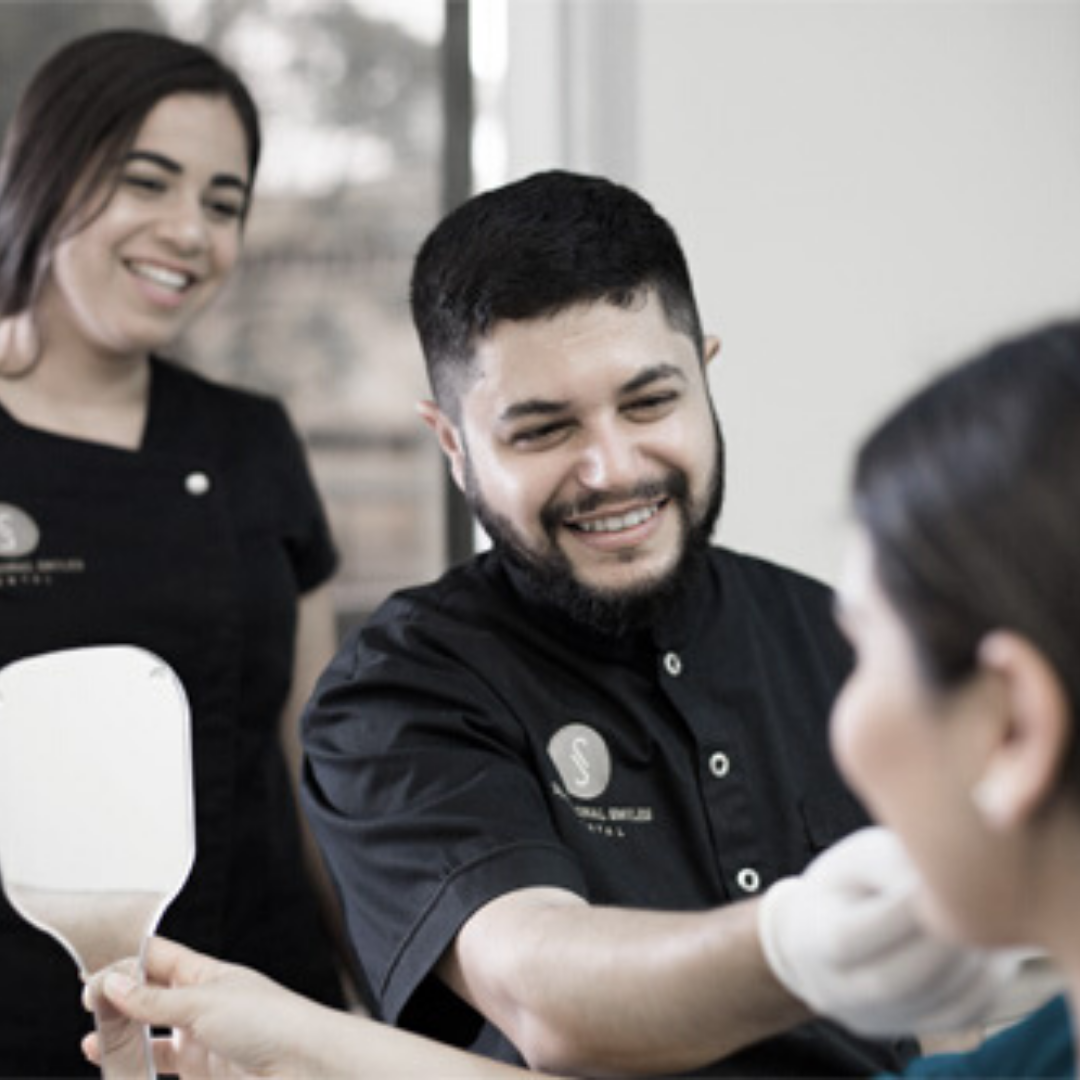 22 Feb

Five ways to avoid a filling
Avoid hard, sticky and chewy food
These foods can stay in your mouth long after you have eaten because of the strong attachment they have to your teeth and their surroundings. The longer food stays in the mouth, the greater the development of bacteria causing holes.
Avoid soft drinks
The acidity of soft drinks makes the mouth acidic. In an acidic environment, normal microflora of the mouth doesn't stand a chance against acid-loving bacteria that leads to holes.
Regular brushing and flossing
Regular brushing and flossing ensure that all food and associated bacteria is removed from the mouth.
Fluoride
Fluoride that is found in most toothpaste, tap water and even naturally in food and drink helps strengthen the outermost surface of the teeth (the enamel), making teeth more resistant to holes. By maintaining regular dental appointments, your dental professional can also apply concentrated fluoride to any areas that appear weaker.
Overcoming systemic causes
Some medications, smoking and other systemic influences can leave your mouth feeling dry. A dry mouth means that essential nutrients that keep teeth strong are not present. To overcome these, your dental professional will be able to pinpoint the cause of dry mouth symptoms and recommend ways of alleviating them.