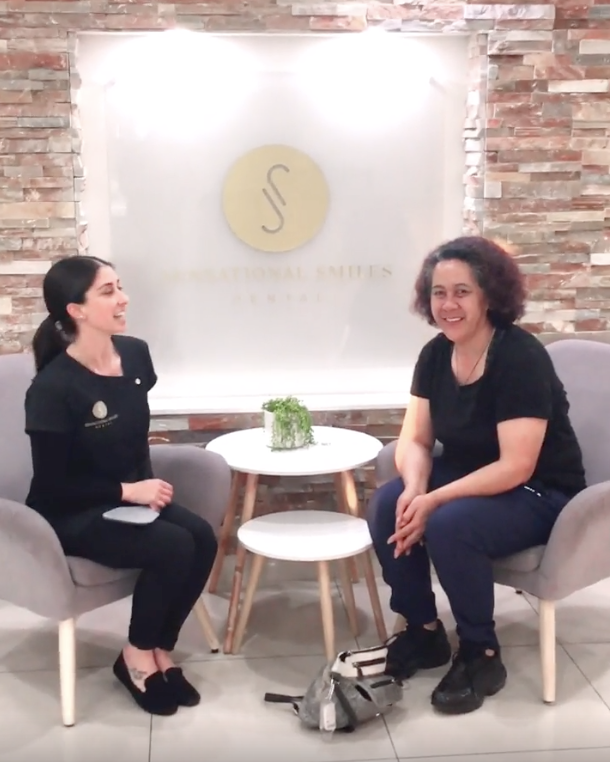 06 Jan

Lisa's SENSATIONAL smile!

When Lisa first entered Sensational Smiles, she was anxious and concerned about the look and functionality of her teeth and smile. She thought they were beyond saving, and the outlook of having a glowing smile was out of reach.

After discussing her concerns with the SENSATIONAL team, Lisa decided on All on 4 dental implants as the solution. All on Four gave Lisa her missing teeth back, looking better than ever!

All on 4 implants replace an entire arch of teeth within just a few days! These are best suited for patients that are missing multiple teeth, and their remaining teeth are heavily filled or broken beyond repair. 

In addition, for patients with poor gum health, unstable bone support and have previously been told that implants are not an option, All on 4 has the ability to replace missing teeth where other implants fail!

For Lisa, this was a life-changing experience, to her teeth, her smile and most importantly, her self-confidence. Click play on the video below to hear what Lisa has to say.