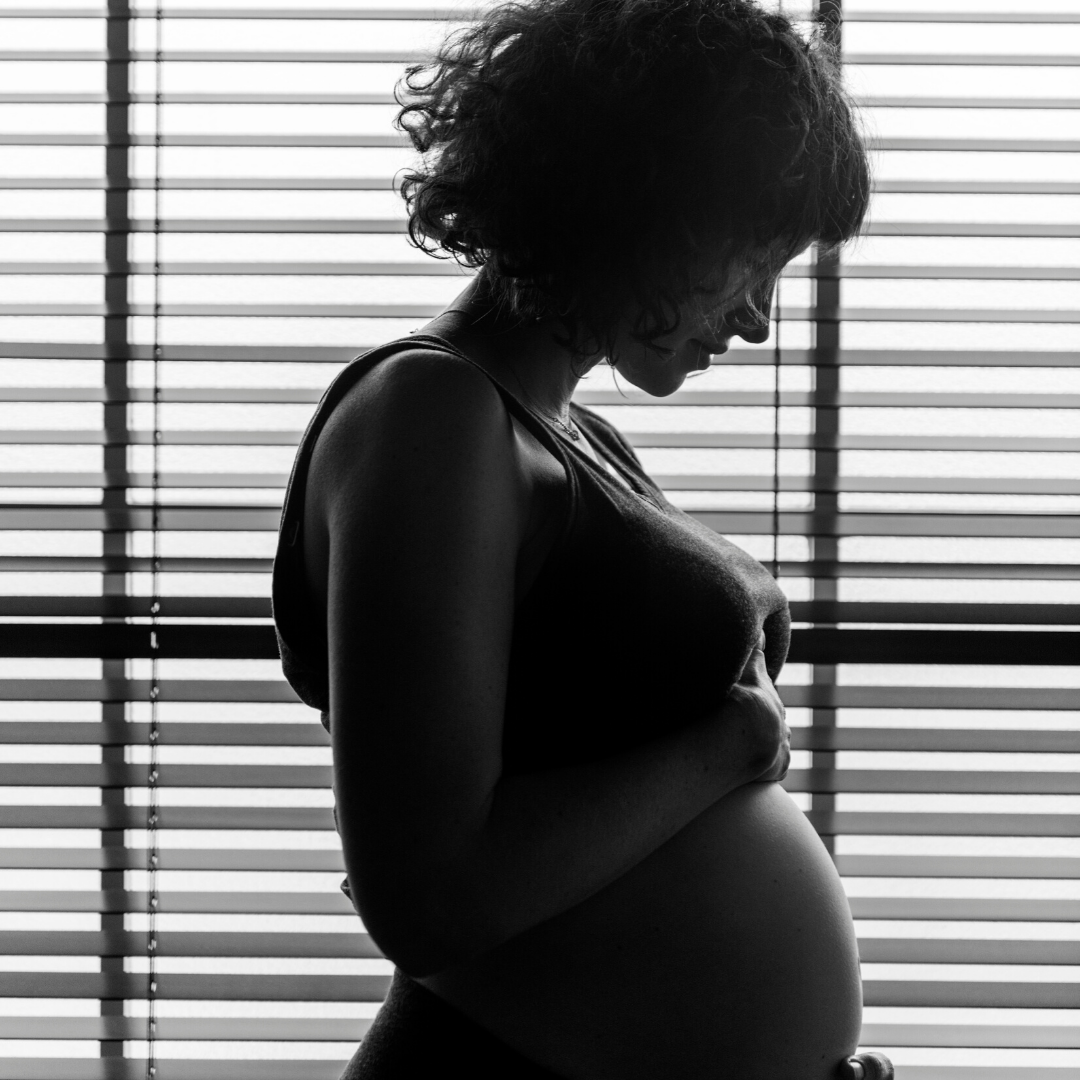 06 Apr

4 Tips to Keep Your Teeth Healthy Through Pregnancy

Many people will report that their gums will hurt or that dental decay starts when they are pregnant. With so much else to consider during pregnancy, the effect it can have on your oral health can sometimes go unnoticed. By following these simple tips, we are confident you will make it through pregnancy with your teeth in good health too.
1. Brush for at least two minutes twice a day and floss once daily
This will always be your first line of defence against gum disease and decay. With hormonal changes during pregnancy, the regular removal of plaque and bacteria is even more essential.
2. Visit the friendly team at Sensational Smiles every three months (at the start of each
trimester) for a thorough check and clean.
Hormones fluctuate at the start of every trimester and make you susceptible to different kinds of dental disease that your dental professional can help to pinpoint early.
First trimester
You may experience morning sickness and increased vomiting. This can cause erosion of the teeth, whereby the enamel is weakened.
Second trimester
Pregnancy gingivitis commonly fluctuates during the second trimester. This is a gum disease that is associated with the hormonal changes of pregnancy. Just like other forms of gum disease, the necessary precursor is the presence of bacteria and so, if this is regularly removed then you are safeguarded from disease. Your immune system responds differently during pregnancy so this may also influence the severity of the disease. Common signs that you may have pregnancy gingivitis are red and bleeding gums that can also be painful.
Pregnancy granulomas are growths that occur on the gums of 2-10% of pregnant women. A pregnancy granuloma is a small red node that appears around the gum line. While these are not dangerous, they can be uncomfortable. Regular hygiene visits and improved oral hygiene are associated with a decreased risk of onset.
Third trimester
Pregnancy gingivitis and granulomas carry over into the third trimester and can cause much unease and discomfort. This is why we recommend seeing a dental professional at this time also to inhibit any disease-causing factors.
3. Rinse your mouth after meals
Bacteria in food and drink can be flushed out after meals by rinsing. This is to ensure bacteria isn't given a chance to flourish since the last time you brushed your teeth.
4. Minimise sugary and acidic food and drink
The effect of sugary and acidic food and drink are increased during pregnancy and so, extra precautions should be taken.