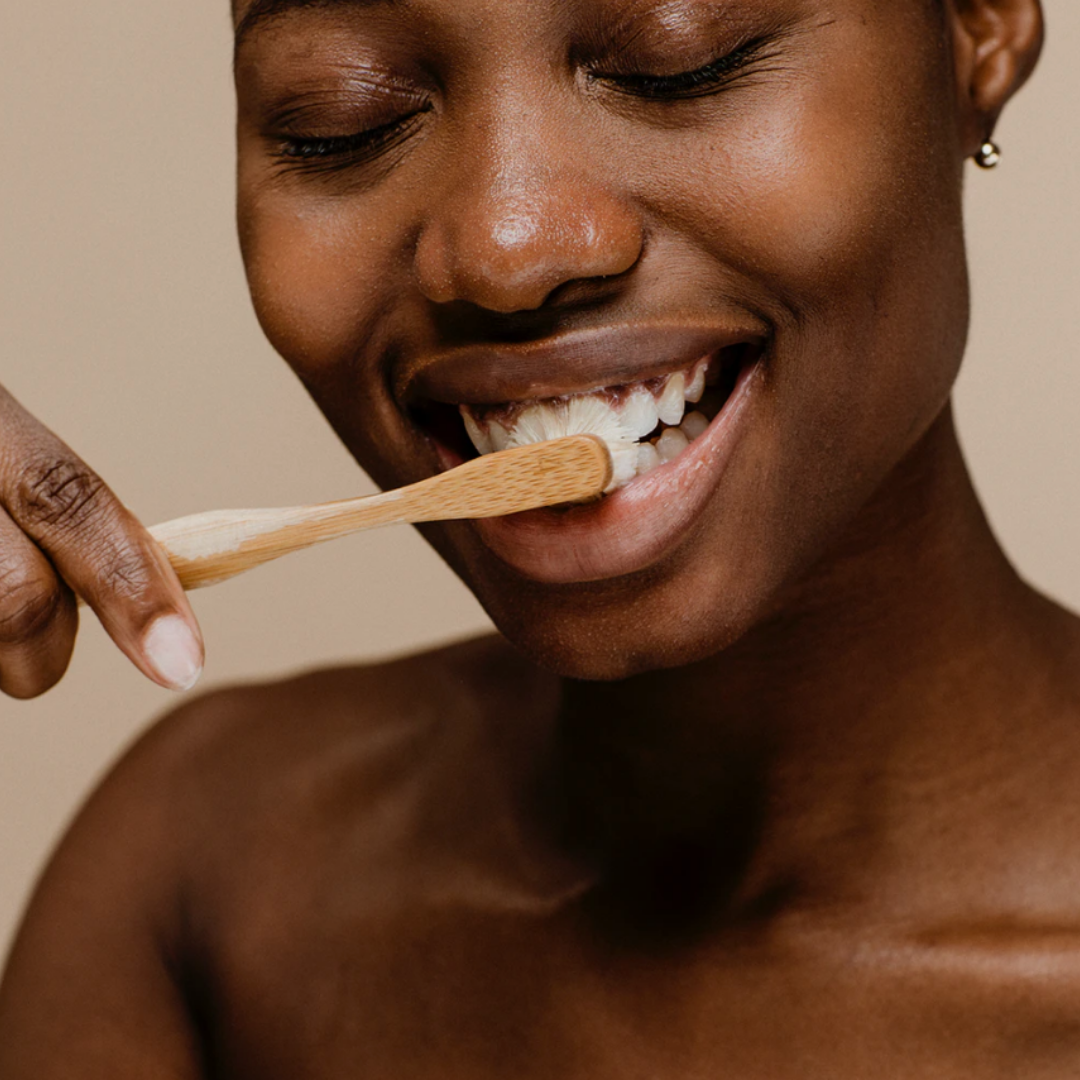 13 Apr

What to Look For in a Good Toothbrush
1. Soft bristles
When it comes to choosing a good toothbrush, the only alternative to soft is extra soft. A medium head has larger bristles won't reach smaller spaces where bacteria hide. A medium head can also wear away your teeth and gums, causing irreversible damage.
2. Small head
The smaller the toothbrush head, the easier it is to get to hard to reach spaces. A smaller head will also make you spend more time brushing and ensure that you are more tooth-specific.
3. Handle
Make sure the handle is comfortable when you hold it. While this may seem obvious, most people will opt to brush their teeth for less time rather than having a toothbrush that suits them.
4. No rubber attachments
These are commonly marketed as stain removing qualities. In reality, your traditional toothbrush with soft bristles is much more effective.
5. Electric
Tooth brushing effectiveness is very much dependent on technique as well. If you are finding that your technique has not been perfected with a manual toothbrush, you may find an electric toothbrush will do a much better job. Your Sensational Smiles Dental professional can help you decide if an electric toothbrush can take your oral hygiene routine to the next level.