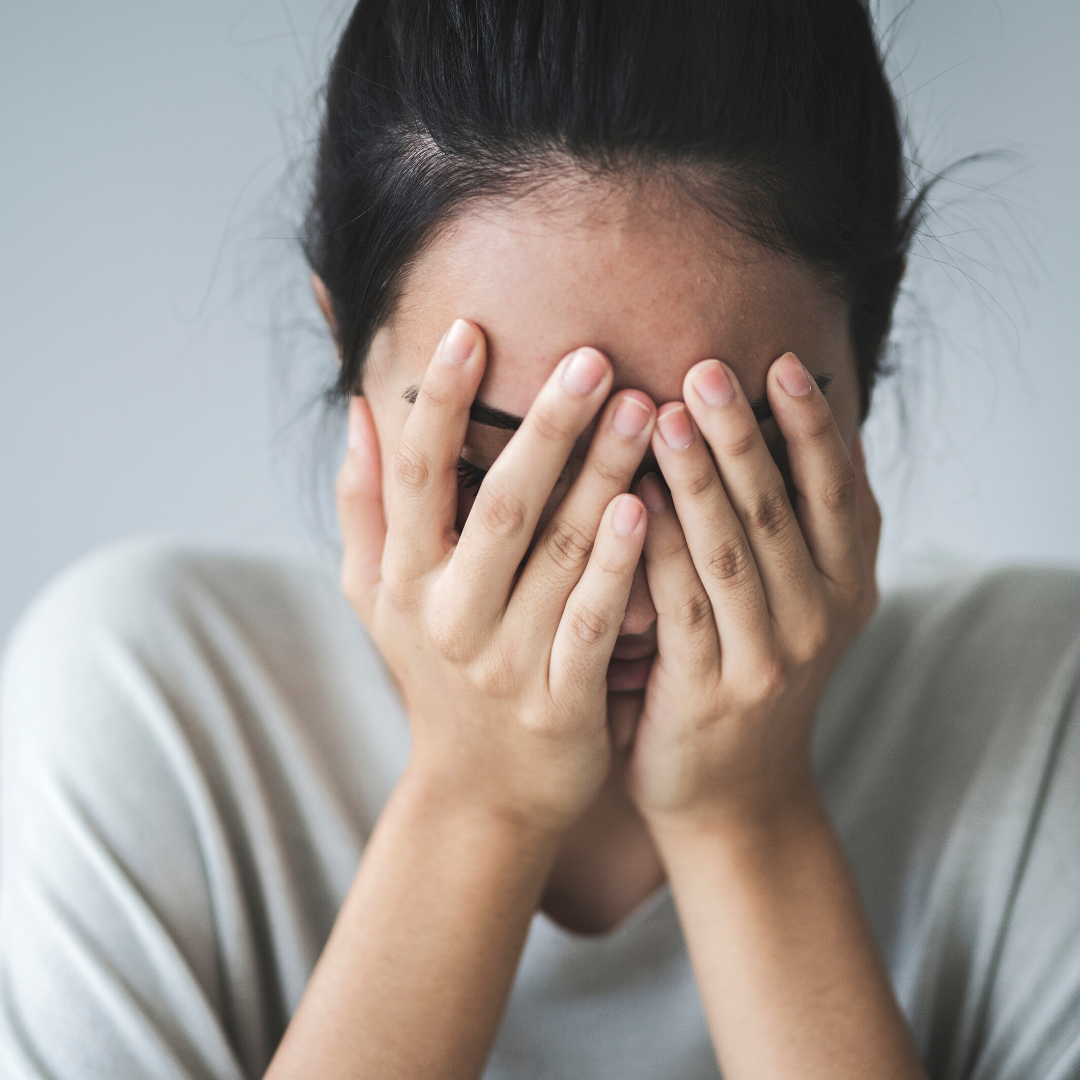 25 May

Dental Phobia

Many patients report feeling anxious prior to their first dental visit. We understand this completely!

What worries us the most is that visiting a dentist is commonly put off by patients that are uncomfortable in a dental environment. This means the disease is generally more severe by the time a patient comes to see us. We make it our duty at Sensational Smiles to make all patients feel comfortable and supported as soon as they come to see us. All of our patients are treated like family and we find that this approach immediately eases the anxiety and distress of our new patients.

Causes of dental phobia:
Traumatic dental/medical experience

Previous trauma

Generalized anxiety, depression or post-traumatic stress disorder

Feeling that dental treatment invades personal space

Fear of a loss of control
How we can help support you
Always let us know when you feel uneasy or anxious! This way we can alter our methods to best suit you. Open discussion is the first step toward alleviating anxiety. There are a number of techniques we can implement to help support you, including:
Distraction
At Sensational Smiles, we are equipped with TV screens on the ceiling of all our rooms so you are comfortable throughout your appointment. We also have headphones available to take away the noise factor of dental equipment. You can listen to some relaxing music of your choice or opt to watch your favourite movie or TV series on Netflix.
Relative analgesia
Relative analgesia or happy gas, can be used to help make you feel relaxed during your treatment. A mask is fitted our your nose so that what you breath is a combination of oxygen and nitrous oxide. This will make you relaxed but still awake.
Anxiety relieving medication
A short-acting single dose of medication an hour before treatment can be prescribed by your dentist before treatment. Someone will need to drive you to and from your appointment while you're under the influence of medication.
Conscious sedation
Conscious sedation can be performed at Sensational Smiles with an anesthetist present. An IV drip is inserted into the arm. Patients may drift off into light sleep but are still responsive to verbal prompts under conscious sedation.
Delaying dental treatment because of fear of the dentist? Book in for a routine check-up and clean and let the team at Sensational Smiles make you feel right at home!