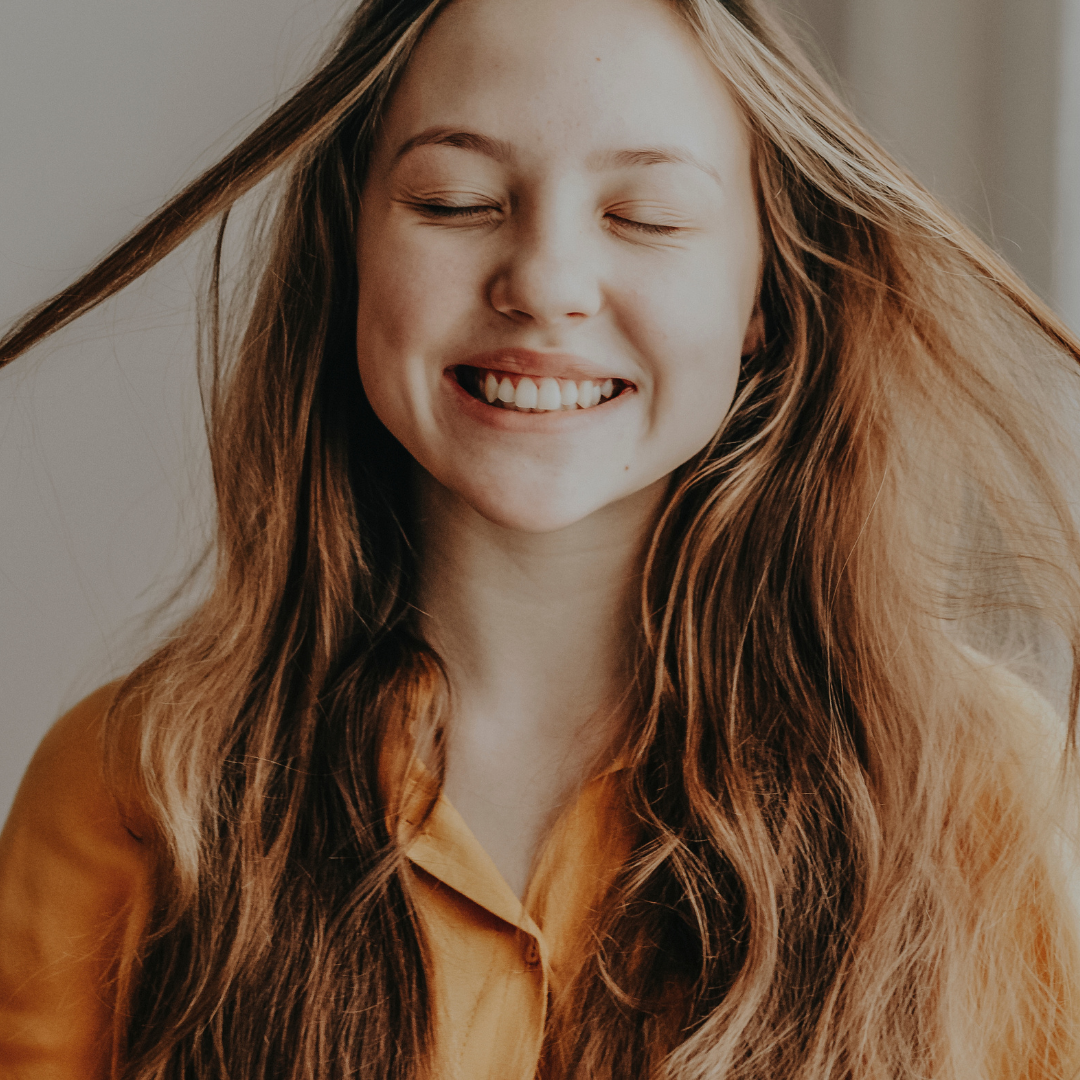 16 Sep

Hollywood Smiles

Many of our patients have been asking us about the latest celebrity trend of perfectly straight and white teeth. What many of them don't realise is that Hollywood Smiles that you see on TV are achievable and customised to your specific requests by our Sensational team!

Porcelain veneers
Patients that want teeth that are perfectly straight and off the charts white will opt for porcelain veneers. Porcelain veneers are the perfect Hollywood smile that you see on TV. Porcelain is the strongest material available and will last 10-20 years depending on how well you look after them. They still require regular maintenance to prevent bacteria causing decay from spreading underneath the porcelain. 
Composite veneers
For patients that want more natural looking teeth, composite is the common choice. Composite is a plastic based material that typically lasts up to 5 years. 
Whitening
If you prefer a less invasive approach, teeth whitening options can boost the natural whiteness of your teeth to their maximum potential. Whitening is also a good first step before deciding on veneers so that the shade of veneers matches the rest of your teeth nicely.